In this article, we are exploring composite bonding performed by a licensed cosmetic dentist. Cosmetic dentistry is ideal for boosting your appearance. If you are unhappy with the appearance of your smile then you may find that this has affected your self-confidence and self-esteem. Thanks to advances in dental technology there are many different types of cosmetic dental treatment designed to suit your personal needs. Cosmetic dental treatment can be carried out at any age. It may consist of straightening minor misalignment issues of the teeth or it may consist of undergoing a full smile makeover.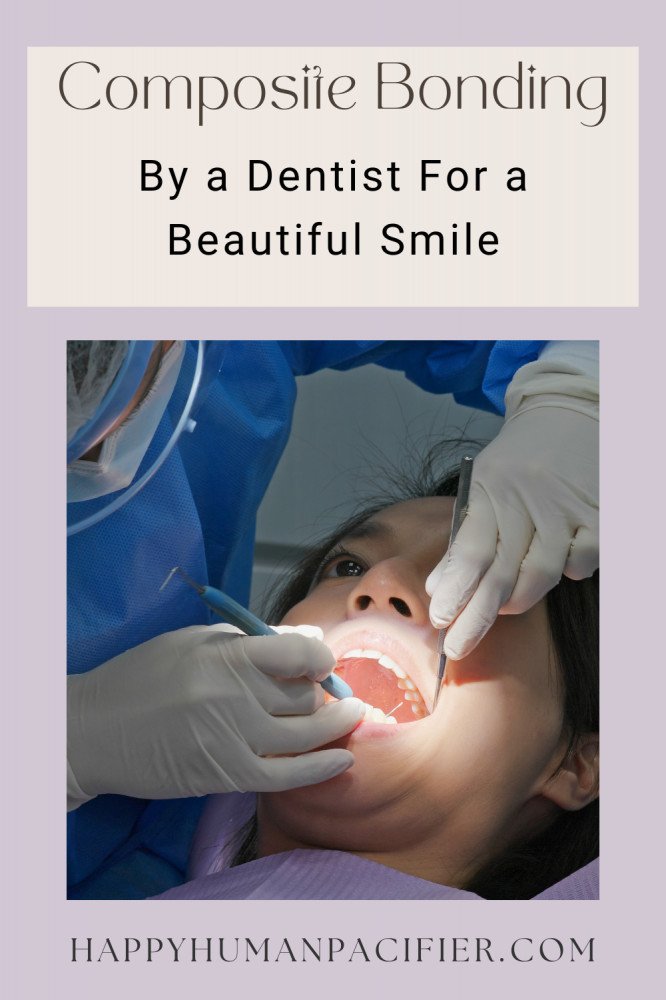 Whatever your dental requirements, a dentist in London will have an answer for you. If you want to find out more about cosmetic dentistry then you need to begin by undergoing a thorough dental examination to make sure that your teeth are clean and healthy and that your gums are strong and free of disease.
The dentist will check for signs of cavities, tooth decay and gum disease. If you suffer from dental health issues then restorative dental treatment will be put together as part of your individually tailored treatment plan. You may need to undergo an extraction if you have irreversible damage.
In such a case the dentist will talk about replacing your missing teeth too. Together you can improve your dental health and transform the appearance of your smile at the same time.
Composite Bonding By a Dentist For a Beautiful Smile
Teeth Whitening
A simple smile makeover can be carried out using composite bonding at a dental surgery. Composite bonding is a modern and non-invasive technique that can be used to address aesthetic imperfections that affect the appearance of your teeth and create a uniform smile.
Composite bonding is used to disguise stubborn stains on the teeth. These could be extrinsic stains that cannot be removed by teeth whitening or it can be for intrinsic stains that affect the dentine of your teeth. Intrinsic stains cannot be removed by teeth whitening and are often caused as a result of trauma or injury to your teeth. Composite bonding involves applying a thin layer of resin onto the surface of your teeth so that any internal injuries are disguised, any stains are covered and your teeth appear clean and white.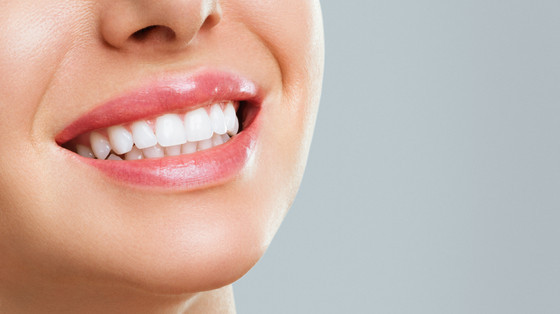 Misshapen Teeth
Composite bonding is also used to improve the appearance of misshapen teeth. Although teeth tend to vary slightly in shape, wear and tear caused as a result of biting and chewing over several decades and bad habits such as grinding your teeth can cause further changes in the shape of your teeth. Natural bone loss is also responsible for misshapen teeth. By adding the composite resin in strategic places and moulding it accordingly, a dentist can disguise the appearance of misshapen teeth and improve your smile.
If you have crooked or wonky teeth, composite bonding can be used to fill in the gaps and create a uniform smile. This is particularly suitable for patients who have minor misalignment issues and do not require braces, or are looking for a more convenient alternative.
Final Thoughts
Composite bonding is easy and it is pain-free. It does not require numbing or anaesthetic. It can often be carried out in a single appointment so speak to a dentist today and find out more about composite bonding or if you are looking for a more dramatic transformation then you can find out about veneers as an alternative to composite bonding. The world of dentistry has come a long way as far as modern treatments are concerned. You don't have to feel self-conscious about your smile anymore. Contact a licensed cosmetic dentist today for a consultation and the best treatment option for restoring your beautiful smile.