How to Decorate  – Child's Room
Leandra Slabbert could not have known when she sent me this guest post that we had just submitted our plans to renovate our house.  In a few short months, we will finally move into our newly-built Master bedroom, our daughter will move into our current bedroom and our son will have his own bedroom for the first time.  My son is now fully weaned and our days of co-sleeping are nearing an end. 
Perfect timing for this really awesome advice.  Particularly love the idea of an artificial grass carpet!  Especially as our son's favourite colour is green. (Hope hubby agrees).
Guest Post – Leandra Slabbert
How to Design the Perfect Bedroom for your Growing Child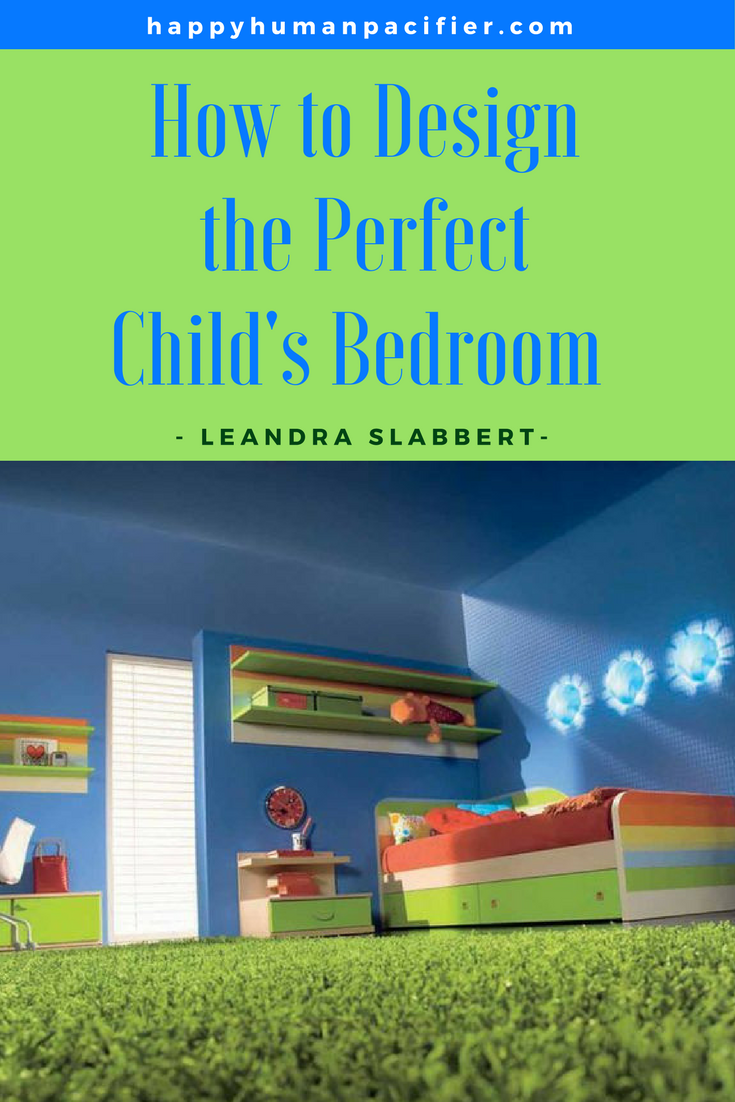 You may, or may not be an interior design guru but either way, you'll probably be taking on the task of designing your child's bedroom. Maybe it's your first time around-making this article even more beneficial to you, or maybe this is your second attempt after the little one grew out of their space. One piece of advice we can offer you before we jump into the gist of it is; you'll need to strike a balance between childlike and mature when it comes to designing your little tot's bedroom.
The reason it would be in your best interest to design a room that caters for young and old is the fact that it starts becoming extra pricey and time consuming, when, after five or six years, you need to completely redecorate, because the little one is not so little anymore. It may seem appropriate at the time, to incorporate all the Disney princes and princesses for your two-year-old girl or boy, but it's important to remember that they don't stay that age forever. While their age changes, so do their likes and dislikes and so do their colour preferences. The best way to go about the task of designing a bedroom for a child is to pick and choose items that you know can grow with them. This means being a little more open to a neutral colour palette and perhaps steering clear of limiting concepts.
The Essentials
So, let's first think of the essentials when it comes to 'building a bedroom'. Of course, drawers or cupboards and a bed is a good place to start, because this is what they'd need the most. The key with these items is going for timeless furniture. Furniture that does not have an age limit to it, and more importantly, is of exceptional quality, for it to stand the test of time.
Now, let's think of furniture that can be used in more than one way. Perhaps you would want to look for a bunk bed that has storage space beneath, or a drawer that folds out into a desk, for quick nappy changes when they're little and a great homework desk for when they're all grown up. Multi-functional pieces will save you money and space!
Accent Features
For curtains, bedding or any other design elements that require some thought in terms of colour, opt for neutral tones or tones that are a perfect balance between young and mature. There is nothing worse than picking out a number of accent features that all have to be changed, later down the line. It will save you plenty of time and money if you go for colours that are both childlike and mature. So, instead of baby blue, opt for navy and instead of pale pink, opt for coral or cerise. Otherwise, your very best bet would be earthy tones and crisp whites.
Unique Elements
Finding unique elements for a child's bedroom is a tricky task, but will have you right up there with the decorating professionals! It's important to design a bedroom that is unique to the child and creates a feeling of fun and excitement. With these elements, you, too, can have a bit of fun, get creative and think outside the box. So, think artificial grass flooring or even an 'art wall' that allows their mischievous wall drawings to look like it was all part of the plan!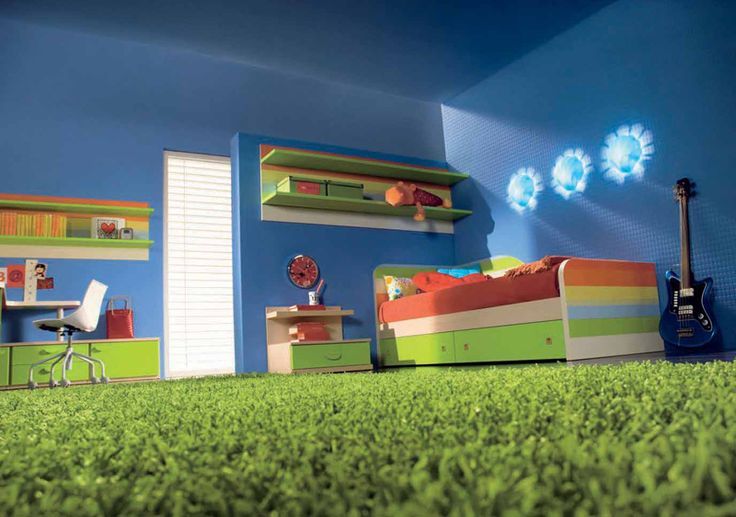 Window Designs
You may not have thought of this, but the windows make a huge difference to a bedroom. Whether you are trying to keep the light out or enhance it, window films are the answer to your needs. For a child's bedroom, you may want to go for a frosted glass window, to ensure the little one is protected from the sun that streams in, without having to draw the curtains, leaving him/her in darkness. You see, as a mother, you need to think of everything!
What is great about a frosted glass window is that you can get creative and pick something with a design!
You want to keep your child involved throughout the process, but also taking reign when it comes to staying within the design limits. It may be a good thing to discuss with your child, why certain pieces and colours are better than others. After all, it is their bedroom, and they need to be happy in it!
So, get those creative juices flowing and begin the exciting task of decorating and designing, you may even want to keep this article on hand!
About the Author:
Leandra Slabbert is a South African who enjoys travelling and writing. She has recently started copywriting and hopes to expand and explore her knowledge of a diverse range of topics. See more of her work here: Medium
Thanks so much for these magical ideas, Leandra.  Over to you, Moms.  Which design ideas have worked best for you when decorating your children's bedrooms?