#ThingstoDoBeforeBabyComes
When you are expecting a little one, there is so much that needs to be done before the big day. From assembling the crib to washing and putting away all of those adorable clothes you received at the baby shower, it may seem like there are countless things to do and not enough time to get it all done.
Once you reach the final trimester, you will probably be in major nesting mode and wanting to do all the things before baby makes her big debut. You may also be seriously lacking the ambition to get it all done.
Relax, Mama! We know you are facing a to-do list that is way too long, but we also think it's important to take some time to relax and actually enjoy those final pre-baby months.
Here are just a few (fun!) things to do before the baby comes.
1. Book Those Beauty Appointments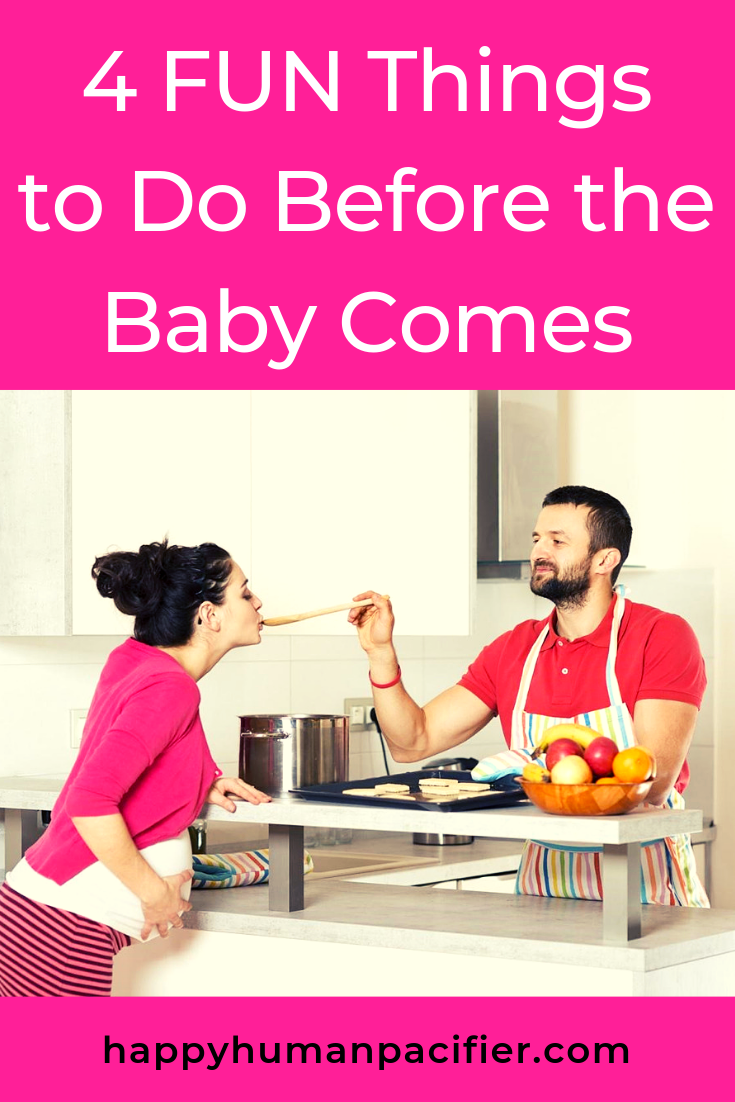 When you're in the home stretch and baby's arrival is just a couple weeks away, treat yourself to all your favourite beauty treatments.
Get your hair trimmed and have your roots touched up to ensure that you will look your best in those "new mom" photos. Treat yourself to a mani-pedi and book a massage.
If you are worried about feeling insecure on delivery day, consider a bikini wax. You may also want to think about having your legs waxed since shaving will be one of the last things you feel like doing as a new mom.
Book appointments for all the things that make you feel good. After all, it may be the last chance you have to really treat yourself for a little while.
If booking all of those professional services isn't quite in the budget right now, have your own at-home spa day!
Invite some friends over, do each other's nails, apply some face masks and enjoy your favourite (non-alcoholic) beverages. Glamming it up doesn't have to cost a fortune, and you totally deserve it!
2. Host a Cooking Party
When you bring your new bundle of joy home, you probably aren't going to feel like cooking for a few days. You'll be so busy dealing with diaper changes and adjusting to life as a new mom that you might not even have time to prepare meals.
Don't despair, and don't rely on ordering takeout! Host a cooking party to stock your fridge and freezer. Before the baby arrives, invite some friends and family members over for a cooking party. When everyone works together, it's easy to create several fridge and freezer-friendly meals that will just need to be popped in the oven or crockpot.
Trust us, a homemade meal that just needs to be reheated is a great thing to have during those first few exhausting weeks!
3. Make Some Decorations
If you are feeling crafty, make some decorations for the nursery. Doing so is a great way to kill some time when you are on bed rest, and there are plenty of projects that are easy to complete even when your baby belly is limiting your range of movement. Knit up a baby blanket, crochet a small plush toy or weave a rug. There's no limit to what you can do!
If beading is more your style, a beaded suncatcher is a simple project that you can complete in a single afternoon.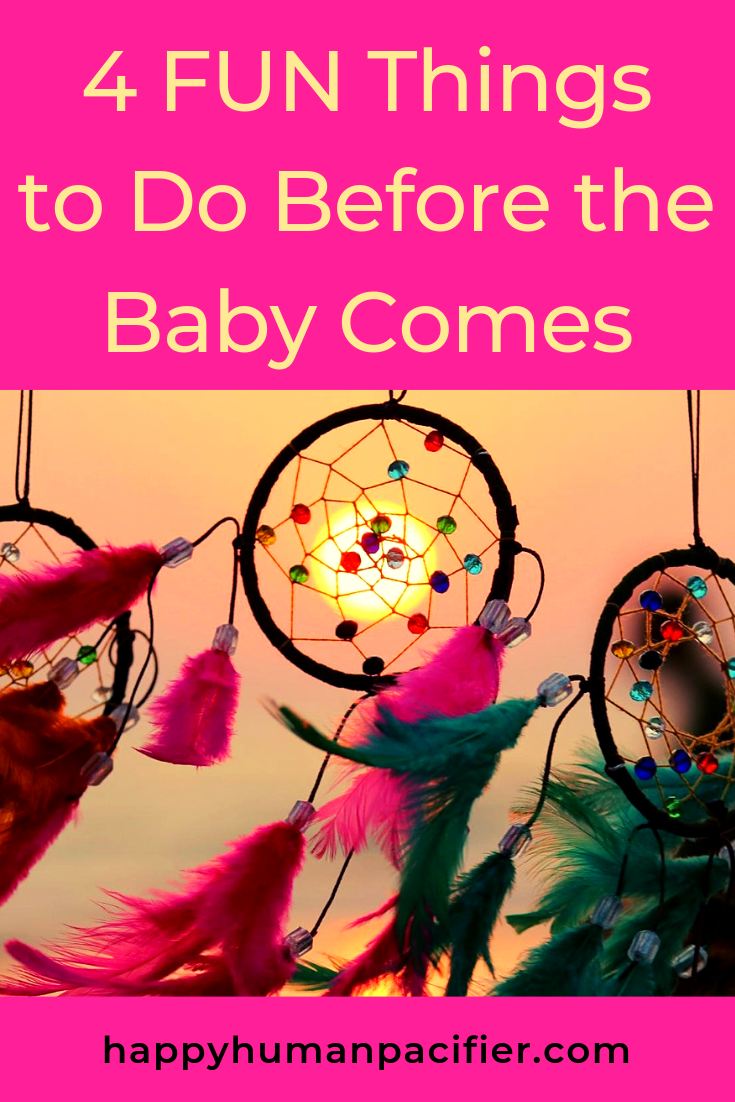 All you need is:
rope
a piece of wood
a ruler, a pencil
beading string
a beading needle
a drill and
Faceted teardrop beads in vibrant colours work especially well. To ensure that your new suncatcher matches the other colours in the nursery, browse gemstone beads in coordinating hues.
Use your ruler to measure (and mark) one-inch increments along its length. You can make a suncatcher as wide as you would like, but 12 to 14 inches works well.
Drill a hole through each mark, making the holes at either end slightly larger to accommodate rope for hanging.
Cut your rope to about 24 inches and thread through the end holes.
Secure with a knot on each end.
Next, string beads on each piece of beading string that you will need for the remaining holes. You can make them any length you'd like.
When you are finished, attach each string through one of the holes on the wood.
Once all of your beaded strings are in place, hang your suncatcher in a bright window.
This quick and easy project looks beautiful in any nursery and will create spots of light that will entertain your baby for hours.
4. Go on a Date
Once the baby arrives, it may be a while before you and your partner are able to enjoy quality one-on-one time. Sure, you can bring your little one with you on an evening out, but plenty of places just aren't very kid-friendly. Before your due date rolls around, plan a date night at one of the swankiest restaurants in town.
Your next child-free date night may be several months away, so do it up! Enjoy every second.
A nice evening out will help soothe some of the pre-baby anxiety, and it can help you strengthen your connection with your partner before the big day.
If you aren't quite feeling up to going out, there is nothing wrong with enjoying a nice evening in. Rent a not-kid-friendly movie, cook a nice dinner together and just enjoy each other's company.
Conclusion
Being pregnant is exciting, especially as you get closer to your due date. It can also be extremely stressful, and it is easy to get so caught up in preparing for your new addition that you forget to take care of yourself.
By taking some time for yourself, however, you can reduce some of those pre-baby jitters and actually enjoy those last few baby-free weeks.
Whether you spend your time making decorations, hanging out with friends and loved ones, booking beauty appointments or doing anything else you enjoy, these activities are extremely important for your own health and well-being.
What fun things have you planned to do before baby arrives?
Read more by Brenda Kimble