Tomorrow is World Pre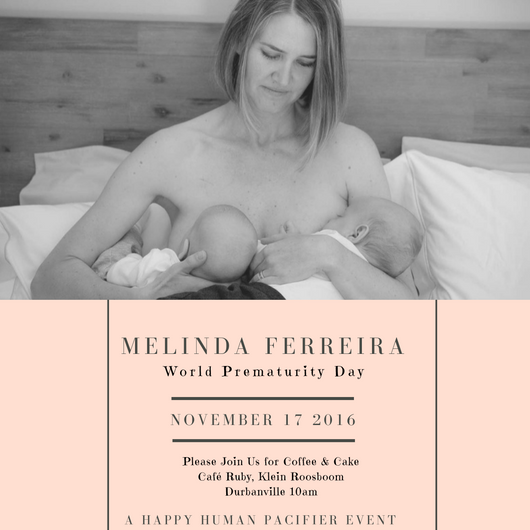 maturity Day, and Happy Human Pacifier will be celebrating by honouring a very strong and courageous Mom who gave birth 8 weeks prematurely,  to twins, who are both now thriving.
I knew very little about the intricacies of breastfeeding in NICU (Neonatal Intensive Care Unit) before Melinda's interview.
Melinda shared, from the heart, in tremendous detail, about her experiences.  I was in tears hearing her story, and again, while typing it out.
Her interview is published in 2 Parts:
Part 1:  Breastfeeding in NICU  (Published 17 Nov 2016)
Part 2: Tandem Nursing Twins (Published 29 Nov 2016)
To Melinda, and to all Moms who have given birth prematurely, we salute you.
Update:
Meet some of the Moms who attended our World Prematurity Day Event: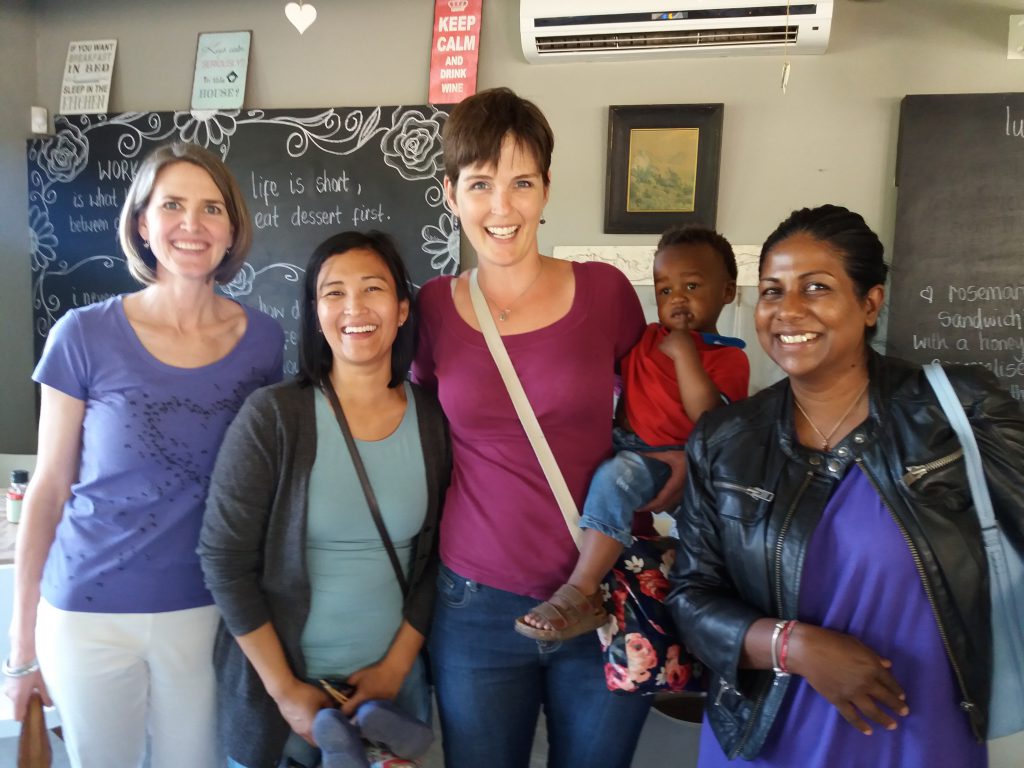 What our toddlers were up to at our World Preemie Day Event…