Where did the year go?  Sejal Parmar of Costumes Joy reminded me that Halloween is just around the corner with this wonderful Guest Post.   Here are some super cute ideas for…
Baby – First Halloween Costumes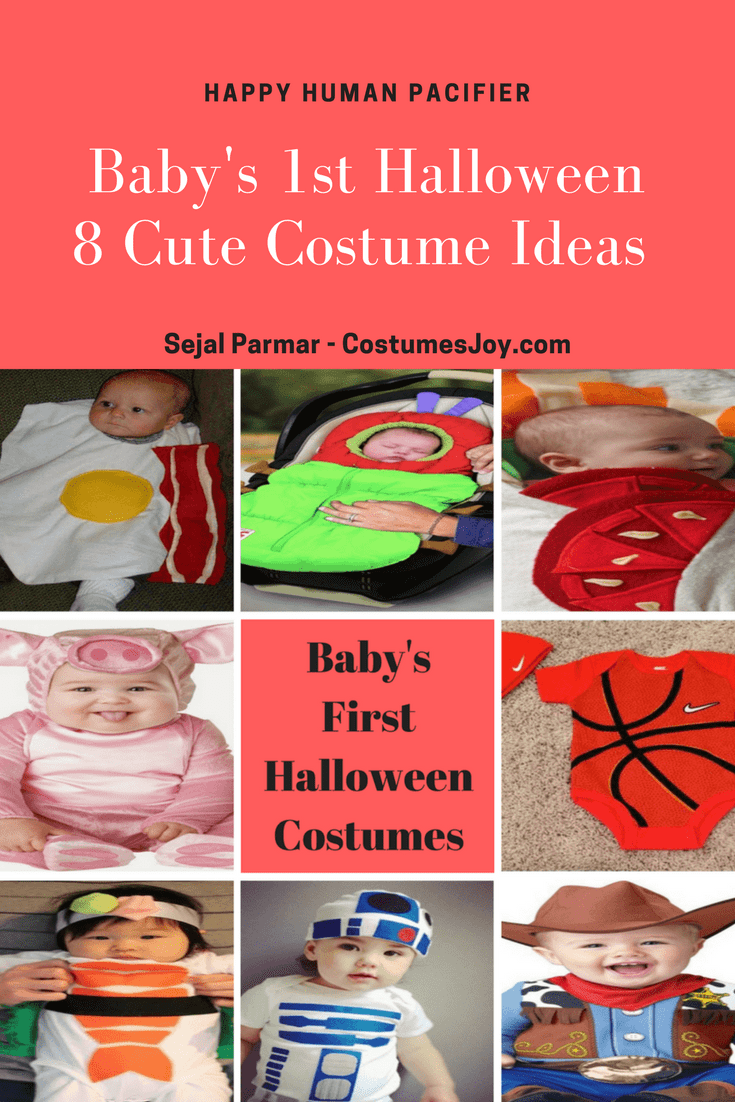 Steal the show with some enchanting baby costumes. Enhance your child's cuteness with some truly adorable costumes for your baby. Halloween is the correct occasion to flaunt the innocence and sweetness of your pinky little baby. Transform your sweetheart with really attractive costumes from baby animals to cute costumes. Celebrate a memorable Halloween with a wide range of weird, insane costumes for a perfect trick-or-treat moment.
Prepare a family picture by clubbing your costumes with your little champ. Try out for unlimited options that are trending on social sites, fit into a complete family of popcorn or vendor, a small friend egg or a superhero family. It sounds so cool. Right! We shall help you with some trending baby costumes for a perfect family picture to add to your family tree.
Amazing DIY costumes for Toddlers
We bring to you some exciting baby costumes from costume ranging from sweatpants, pyjamas or costumized baby suits. Your baby will surely admire you when he grows for celebrating in the most memorable Halloween celelbrations this year. Move down to an exquisite collection of charming baby costumes that will make you fall in love your newborn. Take a cream colored blanket and wrap your child properly and tinge its appearance with a classic tie and belt.
1.      Fried egg
All you require is a plain white baby suit and a small yellow cloth at the centre. People won't be able to move their eyes from your darling. This idea is super cute and amazing; a jumpsuit would also work for that alluring look. Complete the picture with some beacons lying around the baby.
2.      Car seat Costumes
For that last minute, opt for car seat costumes available in vivid patterns and genres. Buy a bunny or a sunflower online and just rest your baby in the seat and visit every house to trick-or-treat.
3.      Drape a silly Blanket
This is a simple blanket that just needs to be wrapped around your newborn to see your baby turning into an elegant ladybug, bee, fairy and more. The blanket has a print of the desired costume with a hat/cap located at one end. Wrap it around as normal and be a proud parent.
4.      Piggy in a Blanket
For your baby girl, buy an alluring pink piggy cap and pair it with pink or white baby suit or jammies. Also, try a tiny pair of pink baby socks for that perfect piggy look. The pink colour will perfectly match with your child's complexion and make her look a real pink pig being held by a mummy pig.
5.      Watch out for a Tiny Basketball/Football/Baseball Player
Grab a simple plain orange colored snap suit and carefully stitch or stick a thin black cloth making it look similar to a basketball. If you want to be craftier, just use a white bodysuit and red sharpie to get that baseball stitching. If your kid dreams of becoming a basketball player, he/she would surely love your for this idea.
6.      Sushi
Sushi costumes are also a cool idea. Try hard not to eat your delicious looking baby. Be a sushi vendor to make a perfect sushi duo.
7.      Star Wars R2D2 Costumes
This costume is applicable for both toddlers and kids. If you are a die hard fan of the Hollywood movie 'Star Wars' then turn your baby into a robot. Shop online for classic R2D2 baby graphic long sleeve bodysuit and many more at affordable rates.
8.      Cowboy Dressed in Pyjamas
Get the perfect costume that is full cowboy suit in one piece. Yes! Get a cowboy, superman attire in the form of pyjamas. This one is just a perfect wardrobe for a newborn this Halloween.
Conclusion
There are many such costumes designed exclusively for our little one's. Make a memory for your newborn who will have a good laugh when he grows older looking at the photos you capture on this special occassion. Many such types of costumes are available online or can be made at home. Try some for your kiddo this Halloween!
Author Bio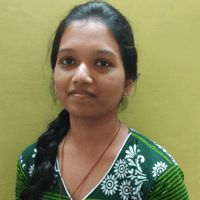 Sejal Parmar loves experimenting with several things that come on the market. She is a great admirer of kids and fantasy. Trying out new things with clothes and kids is her hobby and enjoys mixing and matching them for newborn children. Find her posts on costumesjoy.com.