Interested in achieving Optimal Health?  Then we've got something special for you. In Honour of World Breastfeeding Week and Women's Day in South Africa we are excited to announce our very first 
Giveaway Day Winners!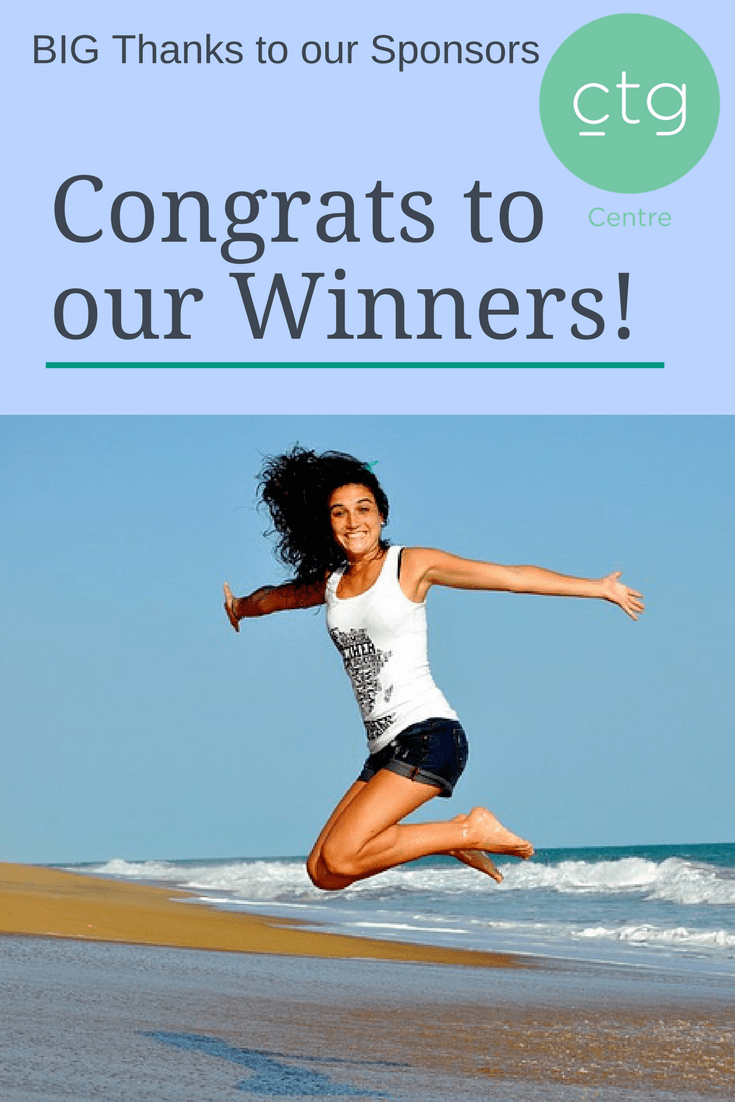 We just gave away 2 Tickets to
Jill du Preez and Sally Cursons
to the Cape Town Event
Where they'll learn how DNA Testing and Functional Medicine can help them perform at your peak.
Missed out?   It's not too late to book.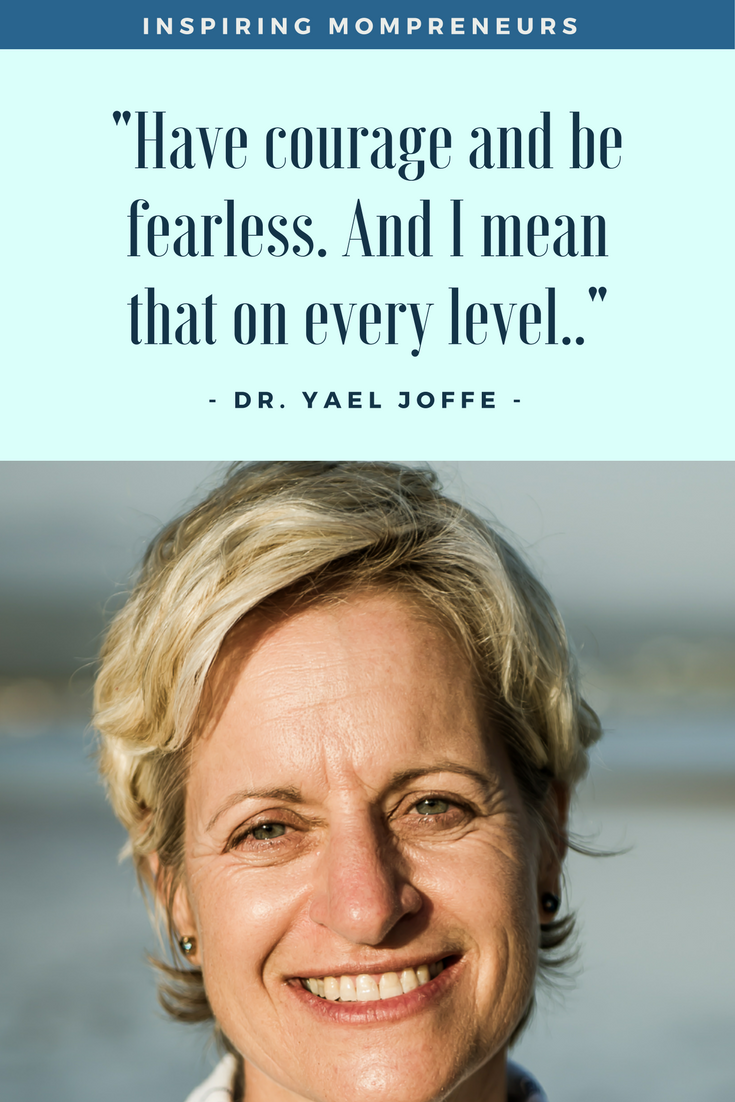 I had the immense privilege of interviewing Dr Yael Joffe for Inspiring Mompreneurs recently.  I was fascinated!
In an hour and a half, Dr Joffe related how she started out as a Dietician and then joined a start-up in the UK with the "crazy" idea of marrying Genetic Testing and Dietetics. She became a Pioneer in the field of Nutrigenomics. She created some of the first DNA tests on the market and co-authored the book It's Not Just Your Genes! 
Dr Joffe went on to earn her Doctorate in Nutrigenomics, created an online course in Translational Genomics (Manuka Science) and opened up a Centre for Translational Genomics (CTG Centre) in Cape Town.
Dr Joffe and her team at CTG Centre practice Functional Medicine and P4 Medicine. Their aim is to find and treat the root cause of illness. Her Functional Nutritionists take a full assessment, do DNA Testing for Health Risks and then prescribe a treatment plan for Optimal Health. There's one problem, however…
"The problem with functional medicine is it takes a lot of time." "We really want to understand who are you and what brought you to this point and then when we really want to heal you. But to heal you we need time".
To solve the time challenge, Dr Joffe is establishing her new Impact Clinics, which will launch after The Missing Piece in Your Puzzle event. Impact Clinics will be based on a membership model.
Extraordinary assessment
Feedback session on results
Treatment Plan
Health Coaching
Members will pay a monthly amount and for their monthly amount of around R 1,000 to R 1,500 and receive:
24-hour Health Coaching
Community Support
Access to a Functional Medicine Doctor
We believe that now we're reaching a tipping point of health. People are looking for a new way of engaging with their health.   We really believe that we can truly, truly impact so many individuals so that if you put all those individuals together,  we can truly impact healthcare.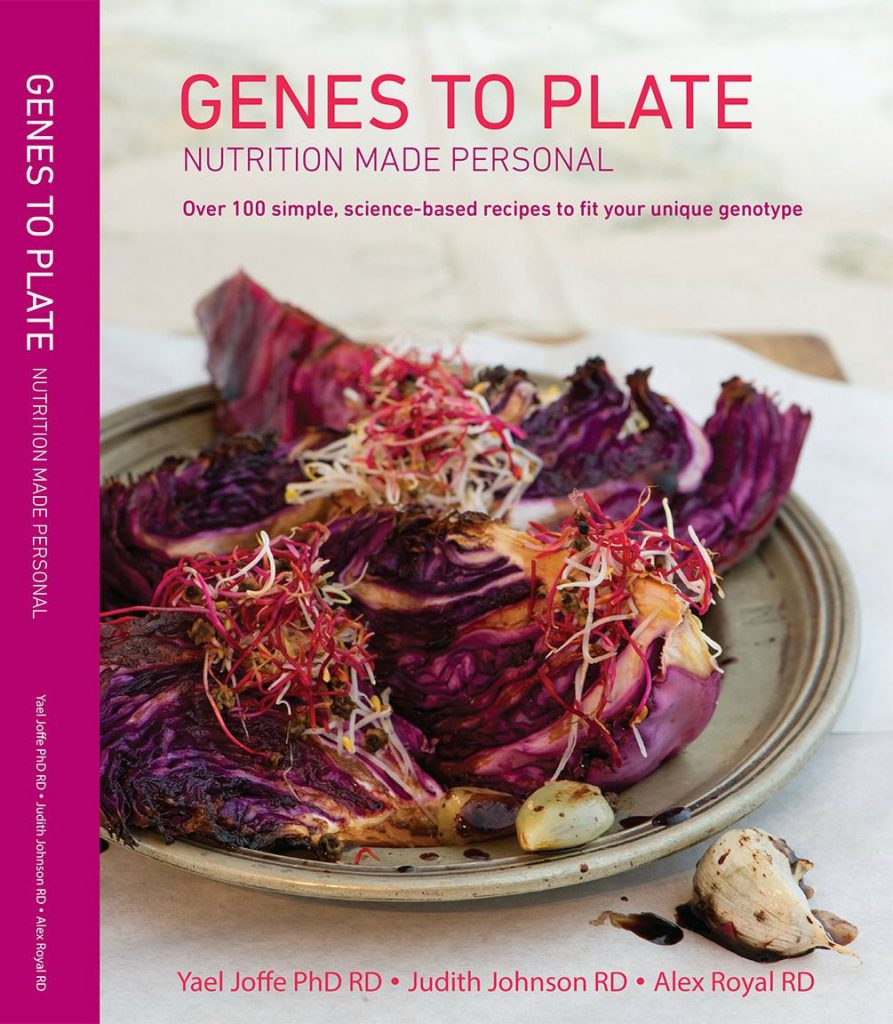 CTG Centre and DNAlysis will be hosting the very first event exploring how an individual's genetic profile can help one achieve optimal health and an ideal body weight. Find out more about your diet, your lifestyle and your genes at 'The missing piece in YOUR puzzle' on 26th of August 2017 at Belmont Square, Rondebosch from
26th of August 2017  Belmont Square, Rondebosch from
Belmont Square, Rondebosch
9am to 12 noon
Speakers include the best-selling author of The Swift Diet, Kathie Swift (USA), nutrigenetics expert and co-author of It's Not Just Your Genes, Dr Yael Joffe and founder of DNAlysis, Dr Daniel Meyersfeld.
At the event, Dr Joffe will launch her new latest book, a recipe book entitled Genes to Plate.  Sneak previews on the CTG Centre Twitter Feed.