Fancy Some Family Fun in New Jersey?
Then head down to the Jersey Shore.
Now I have to admit, I've never been to New Jersey but after reading this guest post, I can see exactly why it would make such a perfect holiday destination for families with kids, young or old.
Our children love the beach.  Don't yours?  And New Jersey has so many beaches, you can take your pick.  
Pirate Adventure?  – Pick Point Pleasant.
Looking for peace and quiet? (Haha… like that's an option with kids) – Choose Long Island.  
Kids keen to splash around in a Water Park? – Head out to Wildwood.
I learnt all this and more in the fabulous guest post below by Charlie Daidone of FunNewJersey.com
Things to do with Kids down the Jersey Shore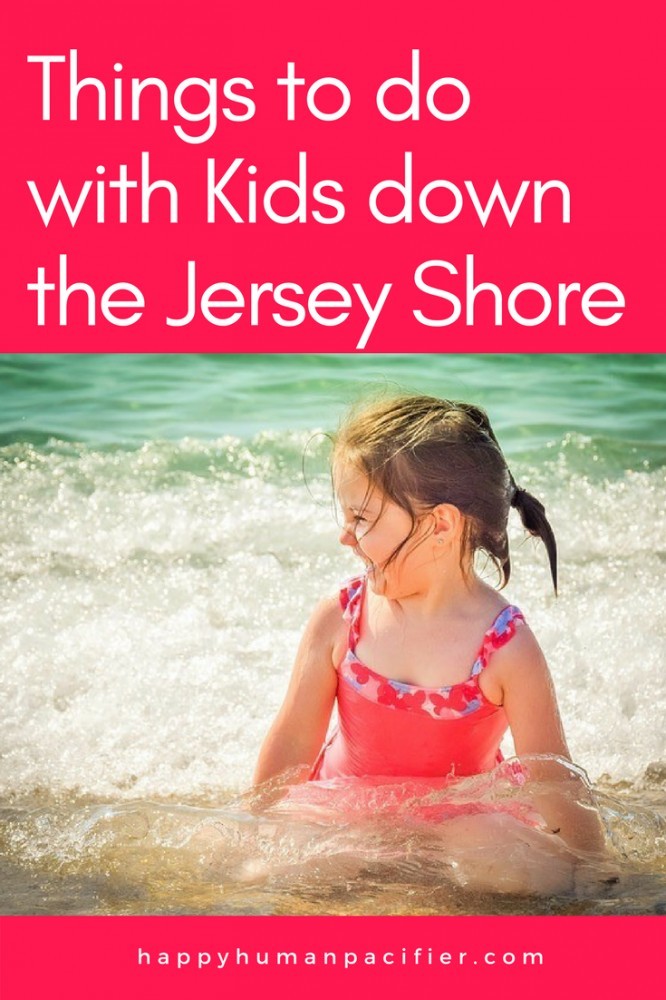 If you have kids and you have been thinking of unique vacation destinations, why not consider the Jersey Shore? New Jersey is home to over 130 miles of gorgeous shoreline and there are hundreds of fun things to do with kids.
Point Pleasant New Jersey
If you have younger kids, the ideal destination would be Point Pleasant, NJ. Point Pleasant is a clean, safe and very fun family-friendly destination. The highlight for kids would be the wonderment of the Point Pleasant Boardwalk.
Local eateries that are worth mentioning include the Shipwreck Grill, Point Lobster Company and Shore Fresh Seafood. Also, be sure to hit up Mariners Cove in nearby Brielle for the biggest and best breakfasts (and lunches) in the area. The kids will go nuts for this casual eatery. The pancakes are enormous.
If you are in the mood for an adult tasting of some "grog" head over to the Windward Tavern in Bricktown. Don't worry it is family friendly.
Other things to do in Point Pleasant include Point Pleasant Parasail, Jenkinsons Aquarium and one of the most unique attractions of all –  Jersey Shore Pirates.   Jersey Shore Pirates allow kids on their amazing vessel for New Jersey's Original Pirate Adventure!
Long Beach Island
By far, some of the quietest beaches can be found on Long Beach Island (LBI). So, if solitude is what you are looking for, LBI is highly recommended. Fantasy Island Amusement Park is the place to go with the kiddies.
After that, make sure to hit up the Barnegat Lighthouse. Bike Rentals are plentiful as are outdoor miniature golf centres.  Recommended restaurants on LBI are Ship Bottom Shellfish, Stefano's Seafood & Pasta and Biggy's Beach Grill.
Other Top Shore Towns for Older Kids
The other 3 top shore towns for kids who are a little bit older, include Wildwood NJ, Asbury Park and Seaside Heights. Seaside is probably the most famous sought-after spot for teenagers.
Wildwood and Seaside Heights both have awesome boardwalks with many rides, games and attractions while Asbury Park is a little more laid back.
Wildwood attractions include:  Splash Zone Water Park and the Hereford Inlet Lighthouse and Atlantic Parasail.
Seaside attractions include the famous Lucky Leo's arcade centre, Island Beach State Park, The Sawmill Restaurant, Bum Rodgers Tavern and Crab House and Captain Hooks Bar.
Asbury Park NJ is still up and coming and is an awesome choice for a little more solitude. The area restaurants are absolutely amazing. Make sure to walk up, down and around Cookman Avenue and visit Porta for pizza, The Bonney Read for upscale (and affordable) classy seafood and Talula's for more amazing pizza. Kids will love the Asian fusion tacos at Mogo Korean Fusion Tacos.
Lastly, kids and adults alike will love the Asbury Festhalle & Biergarten for German fare and "grog".
For activities in Asbury Park, kids will love the Asbury Park Pedal Boats, The Asbury Park Boardwalk, Asbury Splash Park and the Silverball Pinball Museum.
About the Author:
My name is Charlie Daidone and I am an internet entrepreneur. I started my main site FunNewJersey.com in 2003 where I met a lot of interesting party entertainers. Because I love the niche of party entertainment, I decided to start my newest venture KidsParties.party which is a directory for parents to find fun unique entertainers in their local area.
Follow FunNewJersey on:
Looking for the perfect souvenir to take home from your Vacation?  Find one on:  Shop.FunNewJersey.com
Don't miss Charlie's wonderful KidsParties.party post on our sister site, Inspiring Mompreneurs: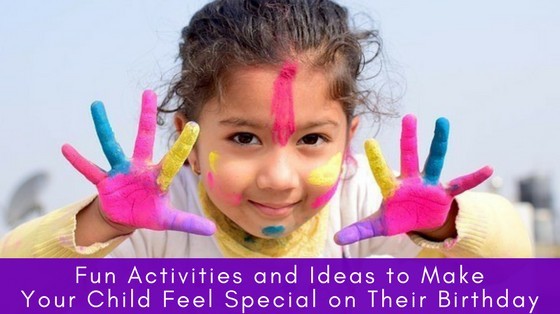 Over to You, Moms
When was the last time you explored the wonders of New Jersey's shoreline?
Have you been to any of these holiday spots and if so, I'd love to know which one was your favourite?