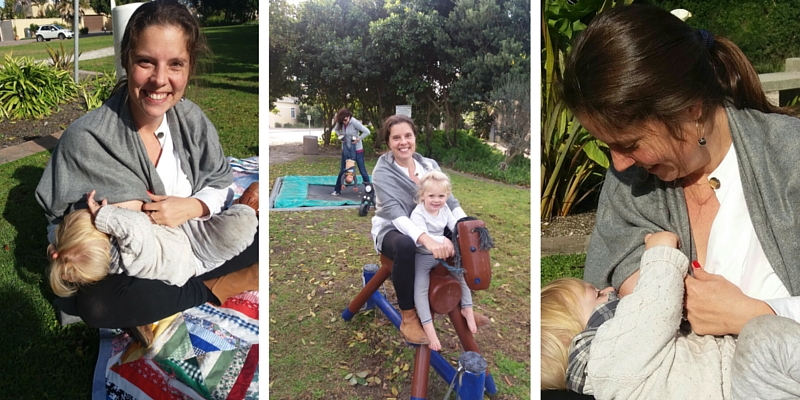 Our first event was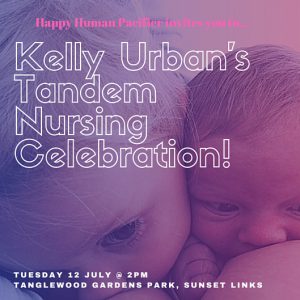 a casual picnic in the park.
We invited everyone on our mailing list and everyone on our Whatsapp group.  1 Gran, 5 Moms, 5 toddlers and 3 babies attended.
While our children played happily, Moms just relaxed over coffee and cake to celebrate Kelly Urban's wonderful achievements:
Nursing Lola for 3 Years and Tandem Nursing Harry and Lola for 1 Year… so far.  CONGRATULATIONS KELLY!! We Acknowledge, Honour and Celebrate Your Commitment to Extending Nursing.
Don't miss Kelly's Beautiful Story.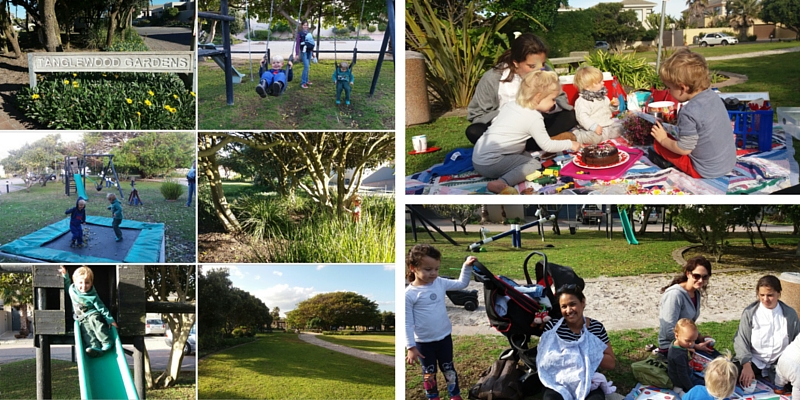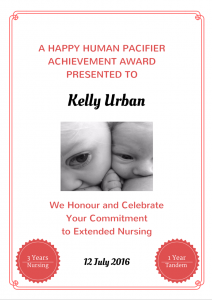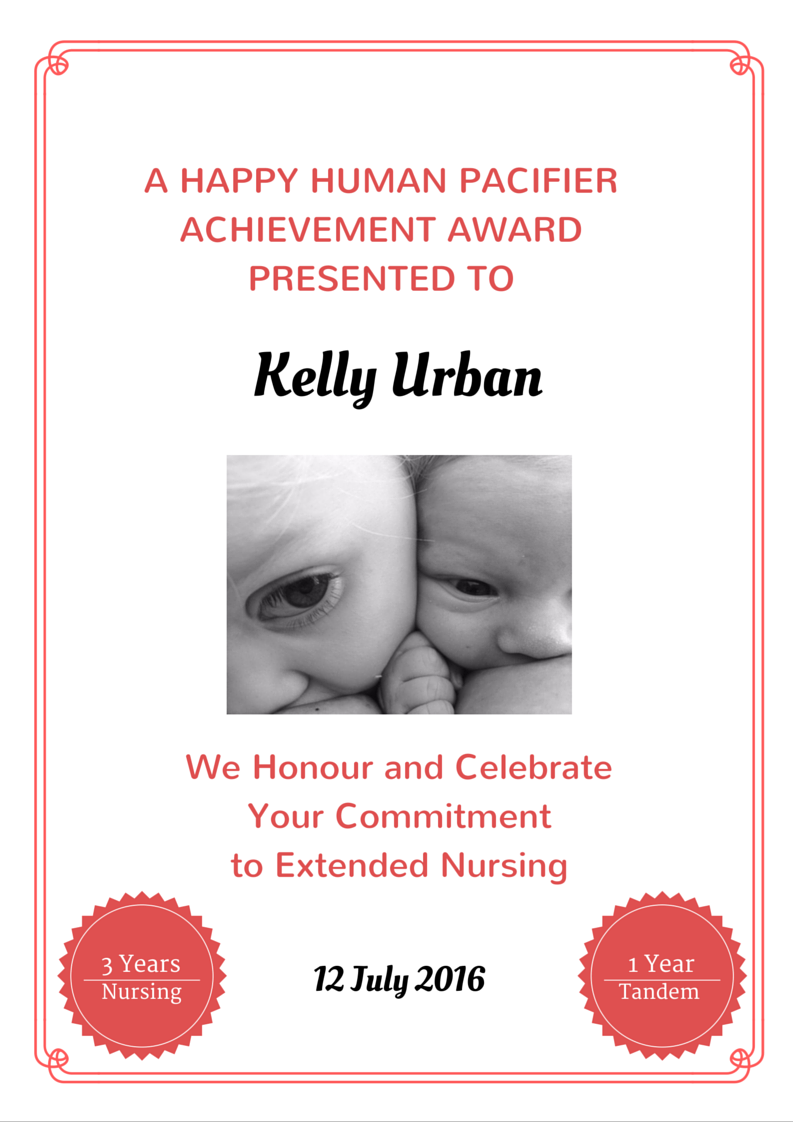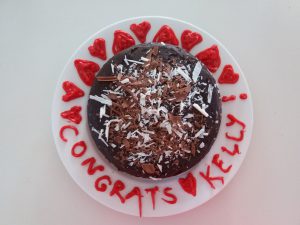 Kelly received an Award Certificate
A Yummy Chocolate Cake
Kelly's Prize was a Gift Voucher for 2 Hours of Aromatherapy Massage in the comfort of her own home.  Exactly the kind of indulgent pampering she deserves after all those hours and hours of feeding and sleepless nights.
Heartfelt THANK YOU's go to:
my Mom and Chantalle for their support and help with the event preparations
those generous Moms who brought yummy picnic snacks to the event
my wonderful hubby for sponsoring the rest, and last, but not least…
Kelly, for inspiring the event, offering her time, her enthusiasm and her stunning photos, and for being such a great sport throughout… Kelly, you ROCK!