You're gearing up for your big family trip to the Magic Kingdom and you don't want to let any detail fall between the cracks. In between making lists of Disney treats you need to eat and rides you can't miss out on while in the park, take a moment to consider clothing options for the family, especially for your little princess.
If you're planning on dressing her like royalty during your trip, you will definitely want to take a couple of things into consideration. Take a look at some of our top tips!
Princess Dresses for Little Girls
As much as she might love to bring every princess dress she owns with her on your magical trip, you will save space and sanity by helping her choose just one dress or one dress per day.
Talk about which princesses are her favourite, and which ones she will be planning on meeting. This can make her decision process much easier, and get her even more excited about the trip!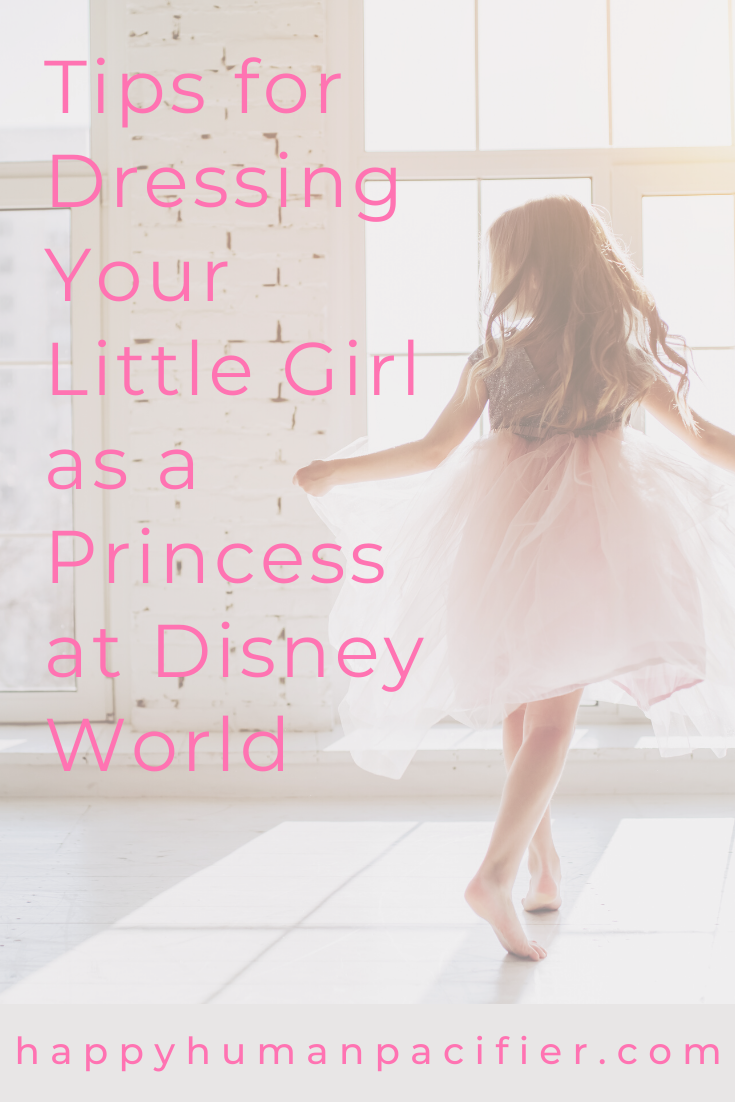 Find Something Comfortable
Many princess dresses are made of itchy material, don't fit right, or are covered in glitter that gets all over everything (as I'm sure you've already discovered).
If you want her to make it through the day dressed as a princess, you will want to make sure she is wearing something that is both cute and comfortable.  These princess dresses for girls totally fit the bill when it comes to comfort, and at the right price, you can't resist.
Prepare For The Weather
It's not as crucial if you're visiting in the summertime (be sure to bring sunscreen!) but you will definitely want to come prepared if you are visiting on a colder day.
Most princess dresses, if not all, have short sleeves and are made of lightweight material.
Bring along a pair of tights or leggings for her to wear underneath the dress, as well as a pretty turtleneck. White or cream will go with almost every princess dress, or perhaps a shade light pink or baby blue.
Have a Backup Plan
As gung ho as she might be in the morning, being a princess can get quite exhausting, and she might admit at some point throughout the day that she would prefer to change her clothes.
Have a backup outfit in the bag just in case this happens so that she isn't left feeling uncomfortable and frustrated.
If you're going to be there for multiple days, remind her in the following days of her midday change if she insists on dressing up again. You don't want to waste any time changing when you could be living it up in the Magic Kingdom!
Get Ready for Your Magical Trip!
So as you go forward with your planning and preparation, make sure you are stopping to consider the little details that are sure to make things even more magical.
Get your little princess ready to feel like royalty on your trip to Disney World to help make it truly unforgettable. Happy planning!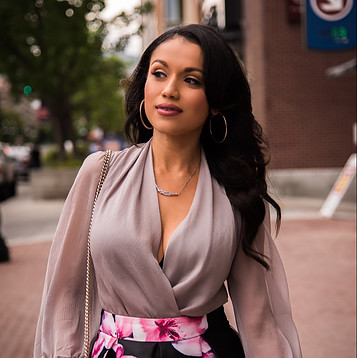 About the Author
Angie is a WAHM and a California native that is now raising her 2-year-old son in a city between the mountains of Utah.
In her downtime, she writes posts about her new role as a mother, wife and her escapes back to her home state which you can find on her blog at http://lavidamom.com/.
Connect with Angela on